Floor Tek Installation
At Floor Tek, we believe that flooring installation is a craft to be mastered like cabinetry or masonry. Our installers not only take pride in their work, but also in knowing that they (like other artisans) do work that simply cannot be duplicated by a novice or even the most fervent of DIY enthusiasts.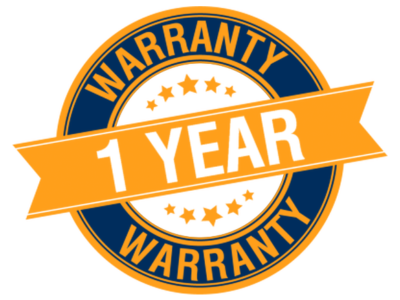 Warrantied Service
Floor Tek backs your service with a 1 Year Warranty! Our installers also ensure that your floors' manufacturer warranties are protected by installing your floor using industry best-practices and standards.
Quality Flooring Installation
Floor Tek Installation is your source for quality flooring installation at affordable prices. We are experienced in residential and commercial installation, including carpet, hardwood, vinyl, laminate, ceramic tile and other specialty floors.
Floor Tek offers a complete turn key service which can include measuring, floor preparation, material and installation. Call LaGretta Sexton, our Installation Coordinator, to schedule your installation for questions concerning carpet, hardwood, or laminate installation.

Flooring Installation from "The Carpet Capital"
Floor Tek Installation services a 150 mile radius from Dalton, GA "The Carpet Capital of the World." Please note that this is an approximation, and that we are willing to consider jobs at any location.
Major Service Areas
Dalton, GA
Chattanooga, TN
Atlanta, GA
Nashville, TN
Knoxville, TN
Huntsville, AL
Birmingham, AL
Calhoun, GA
Marietta, GA
Rome, GA
Alpharetta, GA
Roswell, GA
Athens, GA
Murfreesboro, TN
"Seldom have we been more pleased with any work done to our home. Yesterday your crew completed the installation of our carpet and were prompt, professional and extremely competent. My wife commented that every member of the crew were very much like a very well choreographed dance and each did their part and the positive attitude and good humor was a pleasant surprise to experience."
– Thomas K.
Acworth, GA